Job opening in Silicon Valley
Wastewater Advisor
Deadline for application: As soon as possible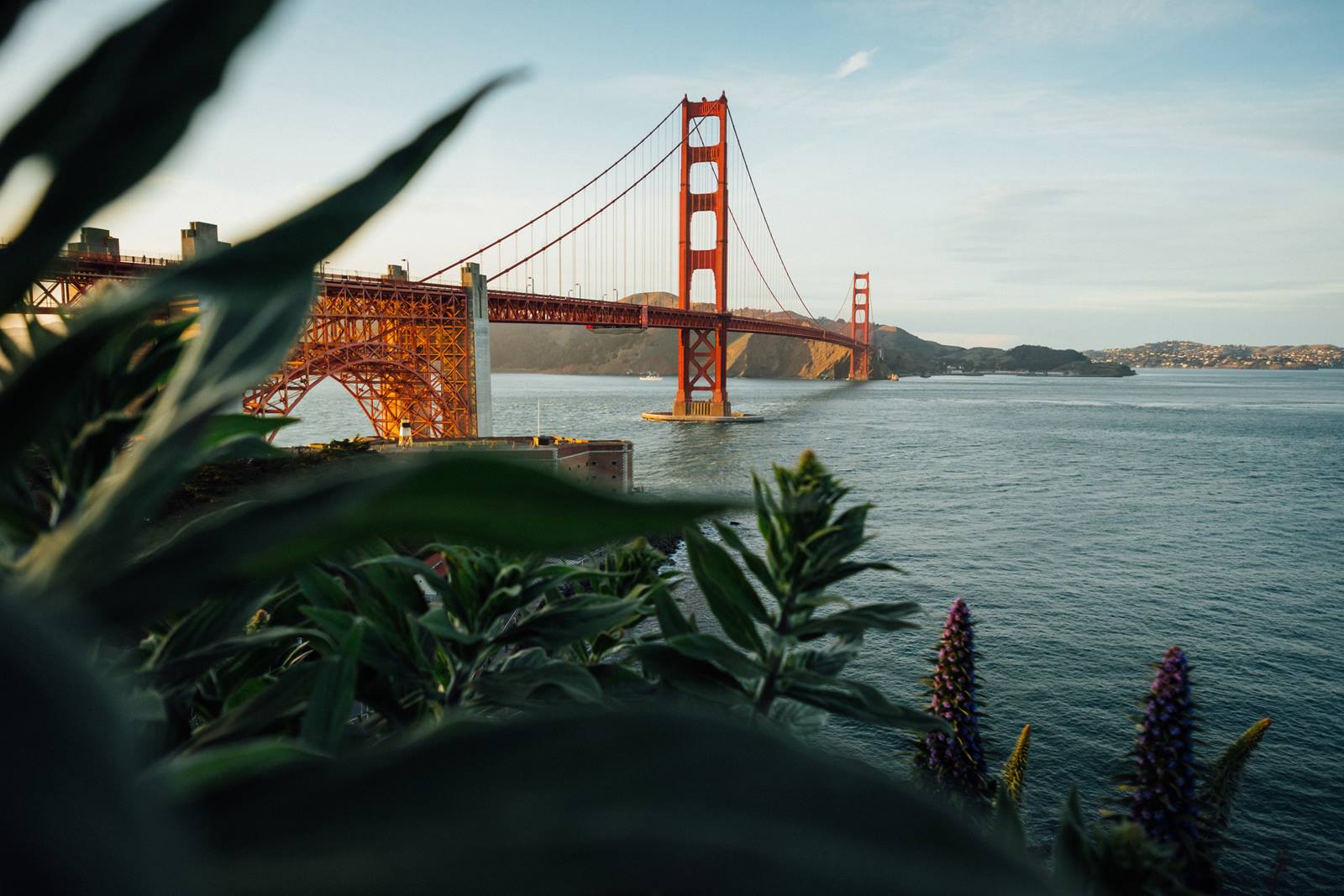 Do you have experience with the wastewater sector from a utility or from a consultancy, and are you looking for an international career combining diplomacy with business development? We are looking for a new colleague with strong technical insight for our wastewater team who can assist Danish water companies export their technologies to the U.S.
The Trade Council in North America's Water Advisory strengthens the ties between the Danish and U.S. water sectors. We share knowledge, ideas, and experiences and assist Danish water technology companies on the U.S. market. We are seeking an Advisor with a solid business and technical understanding of the water sector to join our wastewater team in North America.
As our new colleague, you will be part of our North American Water and Environment Team consisting of 10 advisors inspiring U.S. utilities, cities and states to look towards Denmark and Danish companies for problem solving technologies as well as efficiency and quality gains etc.
Our geographical focus areas for our wastewater team is California, the Midwest, and Texas, and our technical overall focus areas are energy efficiency and production, process optimization and digital transformation.
Main tasks and responsibilities
Drive the wastewater team's efforts in California, primarily by helping to bring Danish water technologies to the U.S. market
- Developing US market entry strategies for Danish companies
- Proactively identify and pursue specific collaborations and project opportunities for Danish water companies through knowledge sharing - a 'soft sell' approach
Consult with Danish companies and organizations wishing to work in the U.S. wastewater market about opportunities, local drivers and barriers

Assist in managing and developing collaborative opportunities, such as flagship and pilot projects

Support the wastewater team's effort in the Midwest and Texas
Help plan and execute technology road shows, workshops and delegations
Required qualifications
Experience and understanding of the Danish water distribution sector - preferably a minimum of 3 years of working experience
Relevant technical education
Structured, efficient, outgoing, and able to handle multiple tasks and work under time pressure
A high sense of responsibility and ability to work proactively, alone as well as in and with a team
Able to navigate between different team interests an directions
Strong command of English, written and spoken
Employment conditions
You will be hired as a "Technical Commercial Advisor" and based at the Consulate General of Denmark in Silicon Valley (Palo Alto)
Starting date is April 1st, 2023, or as soon as possible thereafter
You will be offered a two year full time local employment contract with the possibility of extension
Your standard working hours are 37 hours per week

Your contract is regulated according to "Staff Rules" of the Danish representations in the U.S.

Your salary will reflect qualifications, relevant work experience and proven work-related results
Other benefits include 5 weeks of paid vacation, and healthcare (80% employer contribution).
Travel days must be expected both in the U.S. and Denmark. It may vary depending on projects
Questions and Application Process
For any questions regarding the position, please contact Ulrik Folkmann, Senior Technical Advisor, at [email protected].
To apply for the position, please send your application (cover letter, CV, proof of relevant education) in English to Ulrik Folkmann, Senior Technical Advisor, at [email protected] as soon as possible. We look at applications and conduct interviews on an ongoing basis.
Relevant candidates will be invited for interviews on an ongoing basis, and the position will be filled ASAP after a security clearance has taken place.
The chosen candidate must be able to present a "No Criminal Record" and pass security clearance by the Danish authorities prior to employment.
About us
The Consulate General of Denmark Silicon Valley is a dynamic workplace that promotes Denmark's political, commercial interests, and facilitates innovation and research cooperation with the United States. We are approximately 45 professional colleagues at the Consulate with a busy and varied workday. The Consulate General also houses an Innovation Centre working to create a lasting bridge between technology focused companies, research institutions, investors, public agencies, and other key players in Denmark and Silicon Valley. For more about the Consulate General and Innovation Centre Denmark, Silicon Valley, visit
siliconvalley.um.dk
.
The Consulate attaches great importance to equal opportunities for all and therefore welcomes applications from all qualified persons regardless of race, sex, religion, age or disability.