We are hiring!
Commercial Advisor & Junior Commercial Advisor for Biogas
Deadline for application: June 20, 2022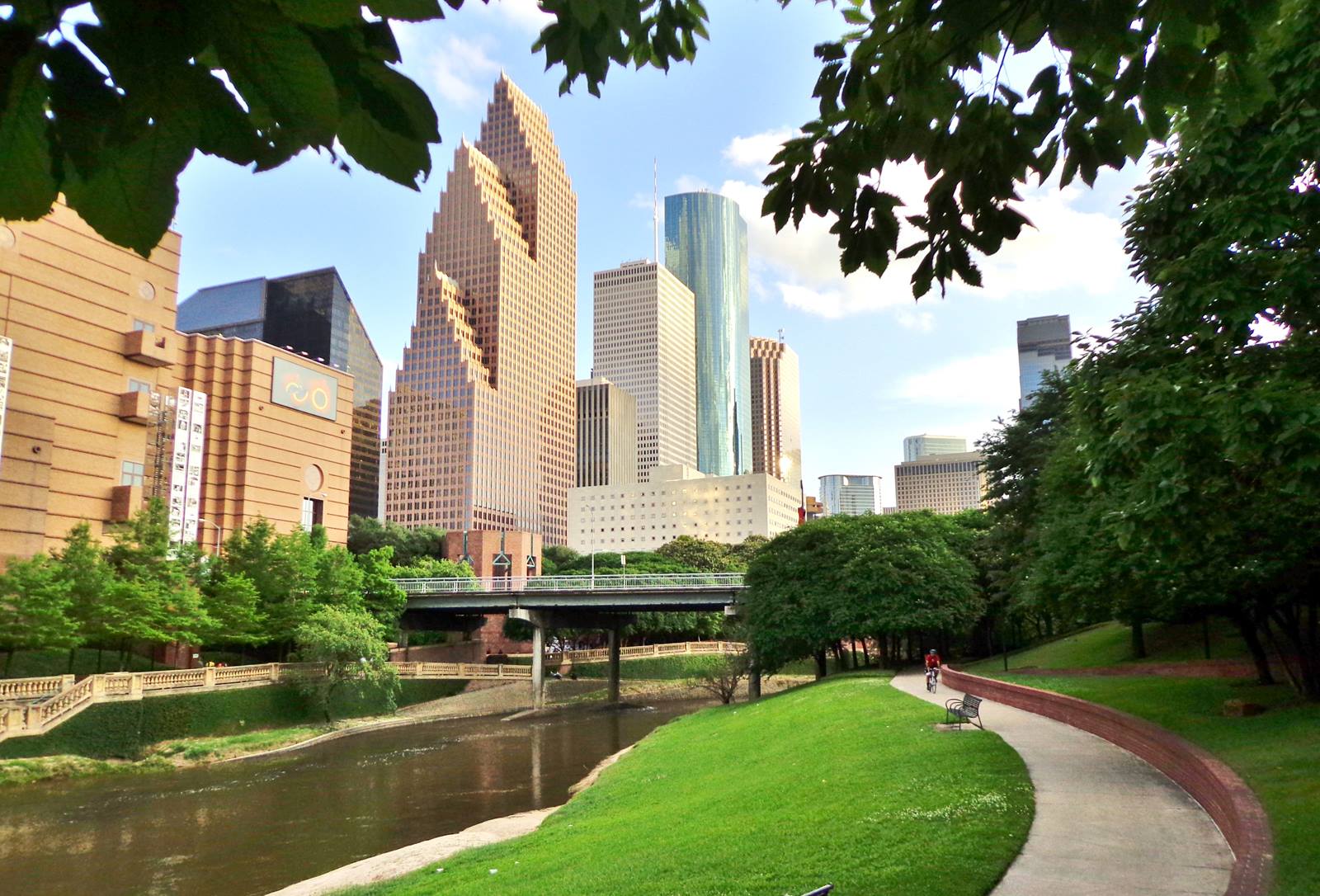 About the  Commercial Advisor position
Based at the Consulate General in Toronto, you will be our first Waste, Recycling & Biogas Advisory team member in Canada and work closely with our Team Lead in Washington, DC, and our advisors across North America. Most projects will evolve around business development and strategic consulting by utilizing and expanding our existing network of stakeholders in North America. Your main task will be to support our Biogas Alliance members in unlocking the potential of the Canadian biogas market.
Main tasks and responsibilities
Coordinate closely with the Water- and Waste, Recycling & Biogas Advisory on strategic steps for our Biogas Alliance partners.

Supporting the Waste, Recycling & Biogas Advisory team on projects across the US and Canada.

Supporting our

Wastewater team

on relevant waste-to-energy projects.

Promote and share the Danish biogas model with North American stakeholders focusing on biogas' influence on the energy sector and the environmental footprint.

Proactively identify and pursue opportunities for collaboration with stakeholders within the Canadian biogas and waste industry.

Consulting Danish companies and organizations wanting to make their mark on the Canadian biogas and waste market.

Help facilitate and develop collaborative opportunities such as flagship and pilot projects.

Help plan and execute workshops and delegations to and from Denmark.
Required qualifications
Minimum 2-3 years of experience in the biogas sector.
Strong interest in business- and network development.
Relevant education.
To succeed, it is helpful if you are structured, efficient, outgoing, and able to handle multiple tasks and perform well under time-pressure.
A high sense of responsibility and ability to work independently while still being a good team player.
Strong command of English (written and spoken).
Existing work permit to Canada is a must.
Employment conditions
We offer a full time employment for 3 years on a local contract with the possibility of extension.
Your standard working hours will be 37 hours per week with a large degree of flexibility in organizing your own daily working hours.
You will be entitled to 25 days of vacation per year.
Your salary will be reflect your qualifications, relevant work experience, and proven work-related results.
Benefits and other conditions are based on the Local Mission's Staff Handbook.
Questions and Application Process (for both positions)

For any questions regarding the position, please feel free to contact Morten Siem Lynge, Head of Water and Biogas Advisory, at [email protected].
To apply for the position, please send your application (cover letter, CV, proof of relevant education) in English to Morten Siem Lynge at [email protected] no later than June 20th, 2022.
Selected candidates will be invited for interviews in early July. Interviews will be scheduled as relevant candidates apply, and the position will be filled ASAP.
About us
The Trade Council is the governmental export and investment promotion organization under the Ministry of Foreign Affairs of Denmark. The organization comprises all governmental activities designed to promote Danish export and foreign investment in Denmark under one roof. Our purpose is to bring value to our clients in Denmark in terms of growth and job creation. For further information, visit http://um.dk/en/tradecouncil/.
The Consulate attaches great importance to equal opportunities for all and therefore welcomes applications from all qualified persons regardless of race, sex, religion, age, or disability.
Interested in knowing more?
If you have any questions regarding the two positions, please feel free to contact Head of Water & Environment Team, Morten Siem Lynge.
Loading...