Job opening in Washington, D.C.
Senior Commercial Advisor to lead our efforts in Offshore Wind
Deadline for application: October 7, 2022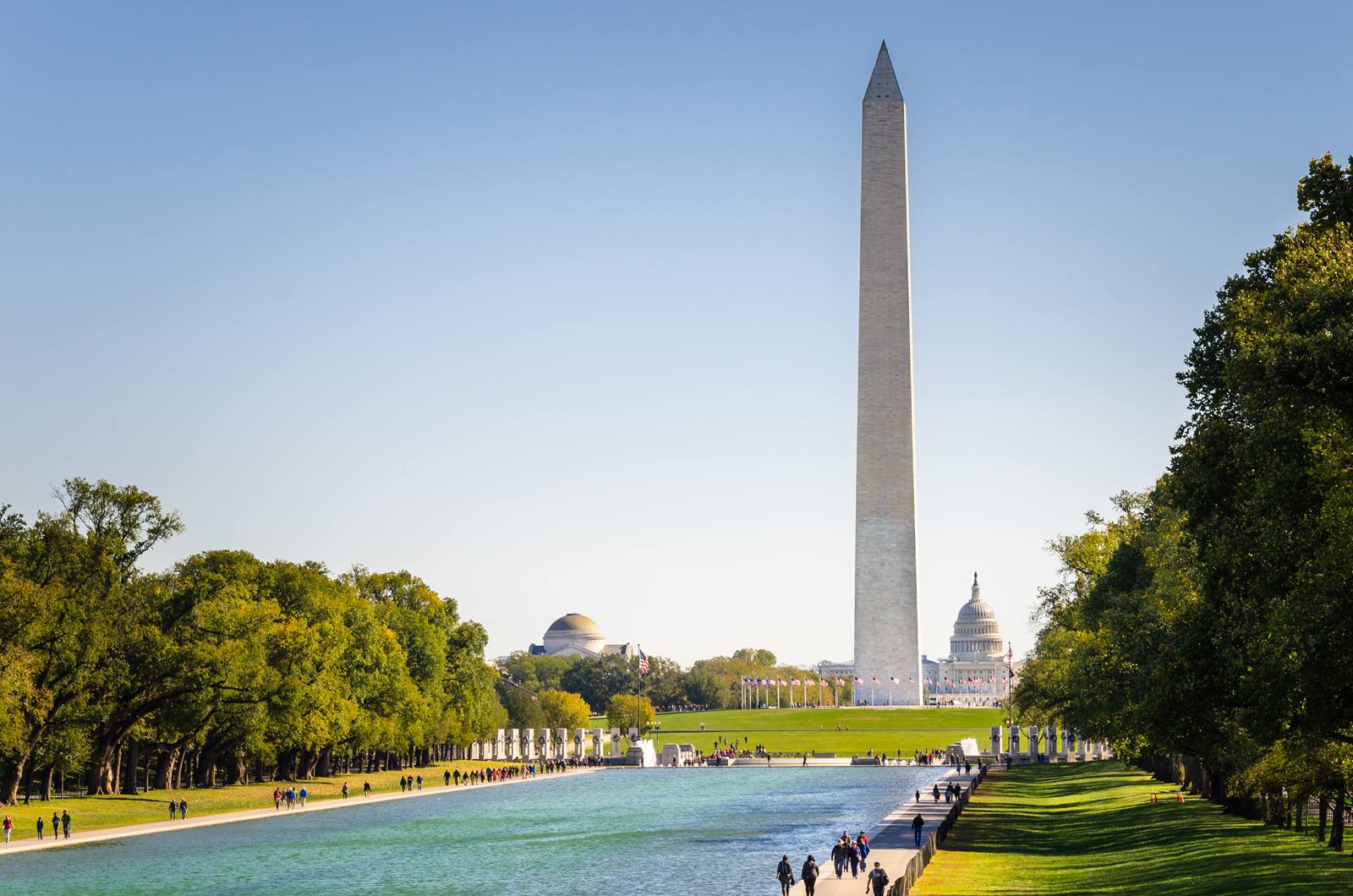 Do you want to pursue an international career? Are you passionate about clean energy? Would you like to help Danish companies shape the future of offshore wind in North America? Then you might be our new Offshore Wind Senior Commercial Advisor and Team Lead in Washington, D.C.
Based at the Embassy of Denmark in Washington, D.C., you will work to assist Danish companies with utilizing market opportunities and creating partnership in the wind energy sector.
You will be part of the Trade Council in North America's Energy & Environment team, working with other passionate advisors specialized in offshore- and onshore wind, biogas, hydrogen, and Power-to-X. Moreover, you will be a vital part of our subsector team, the Wind Energy Advisory, as Team Lead.
The Wind Energy Advisory works closely with Danish and North American companies, trade organizations, NGOs, and government officials. Your work tasks will include market and policy research, expanding our network of North American stakeholders, connecting Danish and North American stakeholders, as well as planning the strategic direction for you and your colleagues in the Wind Advisory with our Head of Energy.
Main tasks and responsibilities
Identifying and pursuing export opportunities for our Danish partners in North America.
Maintaining, utilizing, and expanding our network of stakeholders in the offshore wind sector in the U.S. and Canada.
Foster knowledge sharing between our Danish partners and North American offshore wind companies, authorities, and consultant engineers.
Organize events, workshops, road shows, and delegations to and from Denmark.
Stay updated on the latest business and federal developments in the offshore wind industry in North America.
Presenting Danish offshore wind technology to key North American stakeholders.
Share knowledge and experiences with colleagues in the Trade Council in North America and other missions across the globe.
Participating in various summits and conferences in Denmark, the U.S., and Canada.
Give and receive feedback with your colleagues in the Wind Advisory.
Plan the strategic direction for the Wind Energy Advisory in collaboration with our Head of Energy.


Required qualifications
You have a curious mindset and a passion for offshore wind and clean energy.
You must have work experience in the wind sector.
You are ambitious, outgoing, and have good coordination skills.
You work efficiently both on your own and in teams.
You have an excellent command of Danish and English (written and spoken).
You thrive in taking the initiative and following up on important leads.
You have relevant education, preferably in engineering, business, economics, political science, or law.
Employment conditions
We offer full-time employment for 3 years on a local contract with the possibility of extension.
Your standard working hours will be 37 hours per week, with a large degree of flexibility in organizing your daily working hours.
You will be entitled to 25 days of paid vacation per year.
Your salary will reflect your qualifications, relevant experience, and proven work-related results.
You will be offered reasonable coverage of sickness expenses.
Benefits and other conditions are based on the Embassy Staff Handbook.

Application and recruitment process
To apply for the position, please send your application (cover letter, CV, proof of relevant education, recommendations, and 2-3 references) in English to [email protected] marked "Senior Commercial Advisor – Offshore Wind" no later than October 7, 2022.

The Embassy of Denmark in Washington, D.C. embraces equal opportunities for all and therefore welcomes applications from all qualified persons regardless of race, sex, religion, age, or disability.

We will invite selected candidates for interviews.

The chosen candidate must be able to present a "No Criminal Record" and pass security clearance by the Danish authorities prior to employment.
Questions
For any questions regarding the position, please get in touch with Head of Energy Morten Siem Lynge at: [email protected].
About us
The Embassy of Denmark is part of the Danish Foreign Service. The Embassy covers the United States of America. The Embassy is an ambitious, high-paced workplace with approximately 55 employees, 17 of whom are posted from the Danish Ministry of Foreign Affairs and other ministries in Copenhagen.