Job opening in Houston
Energy Transition Advisor creating Danish-North American Partnerships
Deadline for application: September 21, 2022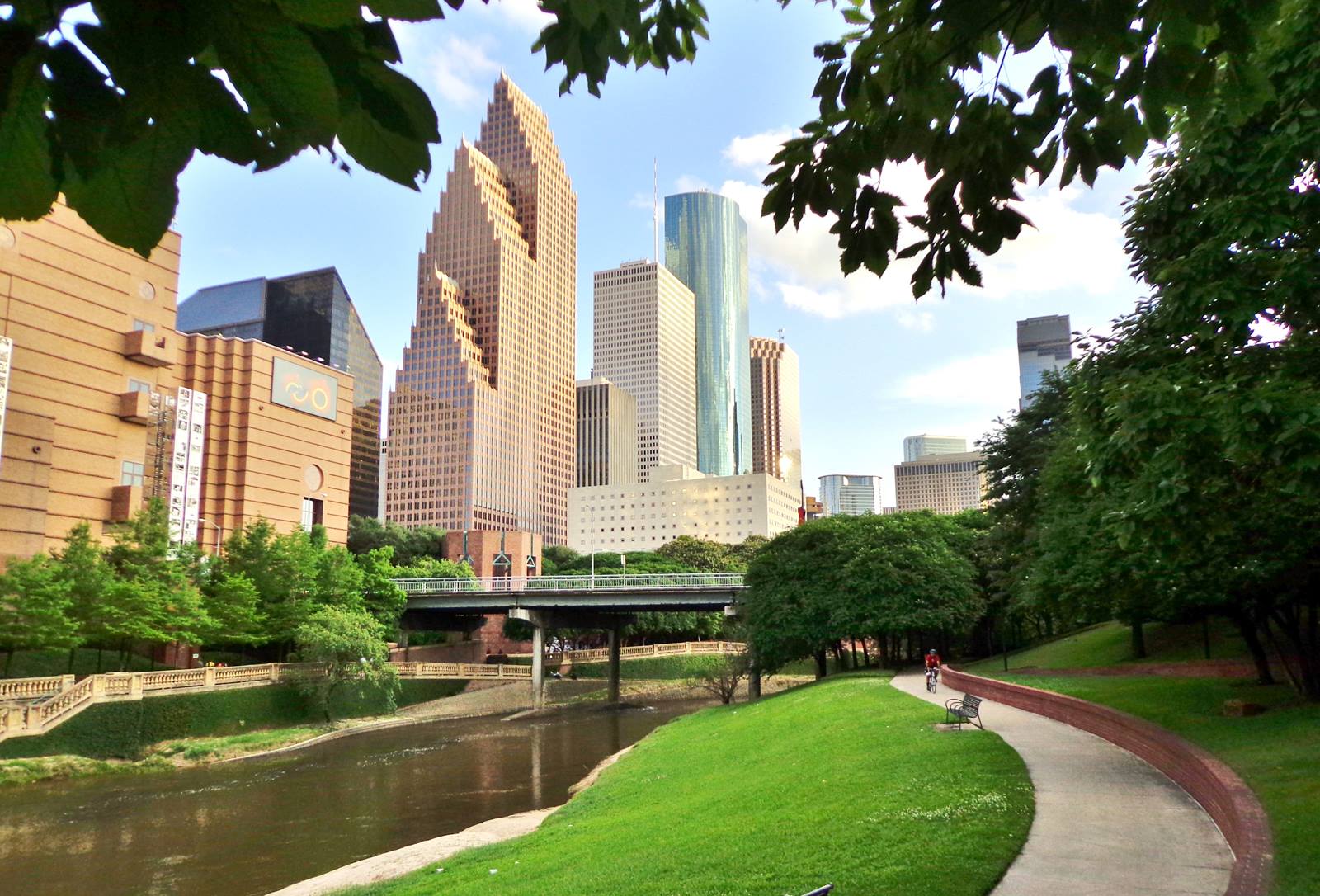 Do you have strong business acumen and energy industry experience? Do you want to assist Danish companies in growing and establishing partnerships in North America? Then perhaps you are our new Commercial Advisor, Energy Transition in Houston.
Based at the Consulate General of Denmark in Houston you will work to create partnerships, assist Danish companies to grow and promote their business in North America. Most projects will evolve around public affairs, business development and strategic consulting by utilizing our existing and growing network of stakeholders in North America. In the Energy Transition team, you will primarily focus on electrification, hydrogen, CCUS, and related decarbonization technologies and pathways.
Main tasks and responsibilities
Outreach and connecting Danish companies with potential market opportunities, delivering market intelligence, representation and project support.

Research, develop and present North American market entry strategies, business development strategies, and market intelligence to Danish companies.

Project manager responsibility with executing role for the Danish partner companies in commercial projects.

Expanding the local network in both Texas and North America.

Connect with relevant segments of the North American & Danish supply chain.

Project management responsibility with an executing role for Danish companies in long-term projects.

Develop and present market entry strategies and market intelligence to Danish companies.

Part of The Trade Council's regional cooperation and reports to both the Energy Team and the Head of Mission in Houston.
To succeed in this, it's very helpful if:
You have knowledge of technical and commercial energy solutions and experience with public-private partnerships, i.e. from a company in the energy sector.

You can create close relationships with Danish and North American authorities and companies, and actively use your network.

You have knowledge of North American energy policy, and especially in regard to regulation and framework conditions for hydrogen.

You are a great project manager with good coordination skills.

You can work efficiently on your own, but are also a distinct team player.

You are committed, outgoing and results-oriented.
Required qualifications
BSc (minimum) in social sciences, commerce or as an engineer.

Minimum 3-5 years of relevant, energy related work experience.

Experience with business development, project development, consulting and/or sales.

Fluency in English (written and spoken). Knowledge of Danish is not a requirement, but will be considered an advantage.

Good commercial understanding and knowledge of the Danish energy sector.

Ability to network and forge close relations to Danish and American companies and authorities.
Employment conditions
You will be hired on local terms as "Commercial Advisor" or "Senior Commercial Advisor" by the Consulate General of Denmark in Houston, 2800 Post Oak Blvd, Houston, TX 77056, United States.

Starting date as soon as possible.

You will be offered full time employment for 2 or 3 years with the possibility of extension. Your standard working hours are 37 hours per week.

The Trade Council conducts paid export advisory services with targets such as activity targets and value creation.

Your contract is regulated according to the "Local Staff Rules" of the Danish representations in North America.

To apply for the position, please send your application (cover letter, CV, proof of relevant education) in English to [email protected] att. Christian Aiwerioghene no later than August 21, 2022. Questions will also be directed to Christian. Selected candidates will be invited for interviews.

About us

The Trade Council is the governmental export and investment promotion organisation under the Ministry of Foreign Affairs of Denmark. The organisation comprises all governmental activities designed to promote Danish export and foreign investment in Denmark under one roof. You can read more about The Trade Council here.

To learn more about the Energy Transition Advisory, read more here.

The Consulate attaches great importance to equal opportunities for all and therefore welcomes applications from all qualified persons regardless of race, sex, religion, age or disability.