Houston
Meet the Consul General
Consul General Morten Siem Lynge
The Consulate General of Denmark in Houston, Texas, first opened its doors back in 2018 with a particular trade focus on energy, water, biogas, and life science. Morten Siem Lynge became the second Consul General in Houston when he was appointed Head of Mission in September 2020. As Consul General, Morten promotes Danish interests in Texas and holds the consular responsibility for Alabama, Arkansas, Arizona, Louisiana, Mississippi, New Mexico, and Oklahoma.
Based in Houston, he also leads the Trade Council's efforts in energy in North America. The North American Energy team comprises 20 dedicated wind, biogas, and energy transition specialists who share knowledge and promote trade out of Danish representations in Houston, Silicon Valley, Chicago, New York, and Washington, D.C.
Before being appointed Consul General, Morten worked as a Special Advisor at the Danish Ministry of Finance, as a Consultant at Boston Consulting Group in Copenhagen, and as Director at Monitor Deloitte in the Middle East. Within the Danish Foreign Service, Morten has been Consul General and Head of Mission in Toronto, Canada, and Dubai, United Arab Emirates.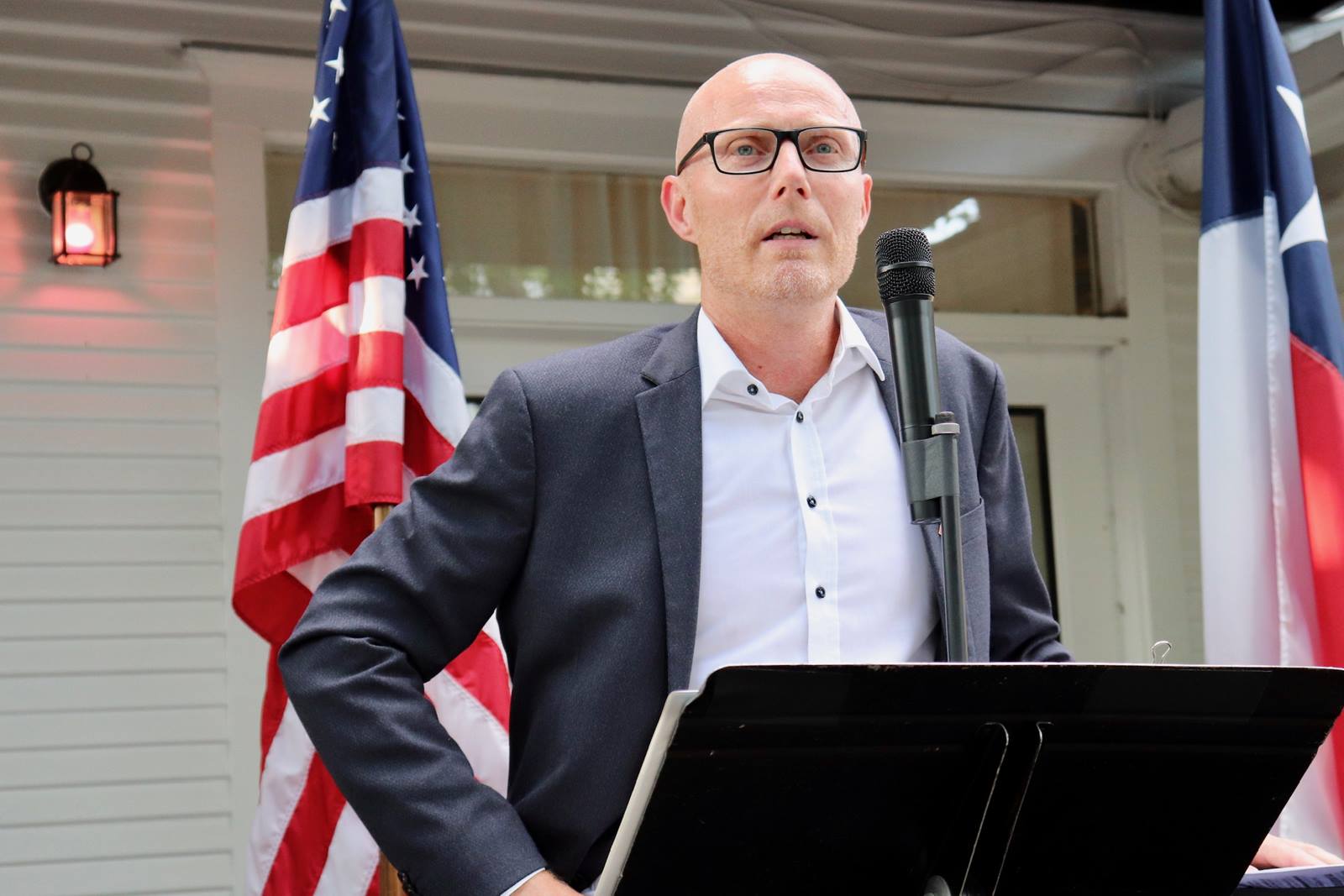 Contact
Morten Siem Lynge
Consul General and Head of Energy
Tel.: +1 (832) 855-8045
Email: [email protected]