Houston
Meet the Consul General
Consul General Morten Siem Lynge
Beginning of September 2020, Morten Siem Lynge started his official posting as Head of Mission and Consul General in Houston, Texas. Besides focusing on Houston and Texas, Morten Siem Lynge is also leading the Danish North American export promotion efforts within the water and environment sector.

"To many people's surprise, Houston is one of the fastest growing and most progressive cities in the U.S. and for me it is a once in a lifetime opportunity to take on this position. I am looking very much forward to explore the commercial potential and continue to strengthen the relationship between Denmark and Houston," Morten Siem Lynge explains.


A Background in International Trade
Morten Siem Lynge takes on the position as Consul General in Houston with great experience from the Ministry of Foreign Affairs of Denmark. Previously, he has held similar positions as Head of Mission and Consul General in Toronto, Canada as well as Head of Mission, Consul General and Regional Trade Director in the Middle East, Dubai, United Arab Emirates.

Furthermore, Morten Siem Lynge brings expertise from his earlier positions in the private sector. With a background as a Management Consultant in Boston Consulting Group and as Director in Monitor Deloitte Middle East, Morten has the right competencies and tools to assist Danish companies utilize the countless opportunities in Houston and North America in general.


Promoting Sustainable Interests and Bridging Market Gaps
During his career in the Middle East, Morten Siem Lynge was posted by Deloitte Nordic to bring Nordic solutions, competencies, ideas and concepts to the Middle East. The collaboration between Deloitte Nordic and Deloitte Middle East had a significant focus on environment, climate and sustainable development goals and provided Morten Siem Lynge with a strong starting point for promoting Danish companies in the U.S.

"Over the years, I have developed expertise within environmental and climate issues as an advisor through my work with "green companies" in Dubai and Toronto as Consul General. Thus, it is a great privilege for me to utilize this knowledge and lead Danish export promotion activities in North America with a special focus on water and environment. Denmark is a pioneer within in this field, so expanding our best practices through knowledge-sharing for the benefit of a more sustainable environment is a task that I am proudly taking on," he finishes.

Morten Siem Lynge holds a Master's degree in Political Science and a Bachelor (HD) degree in Finance from the University of Aarhus, Denmark.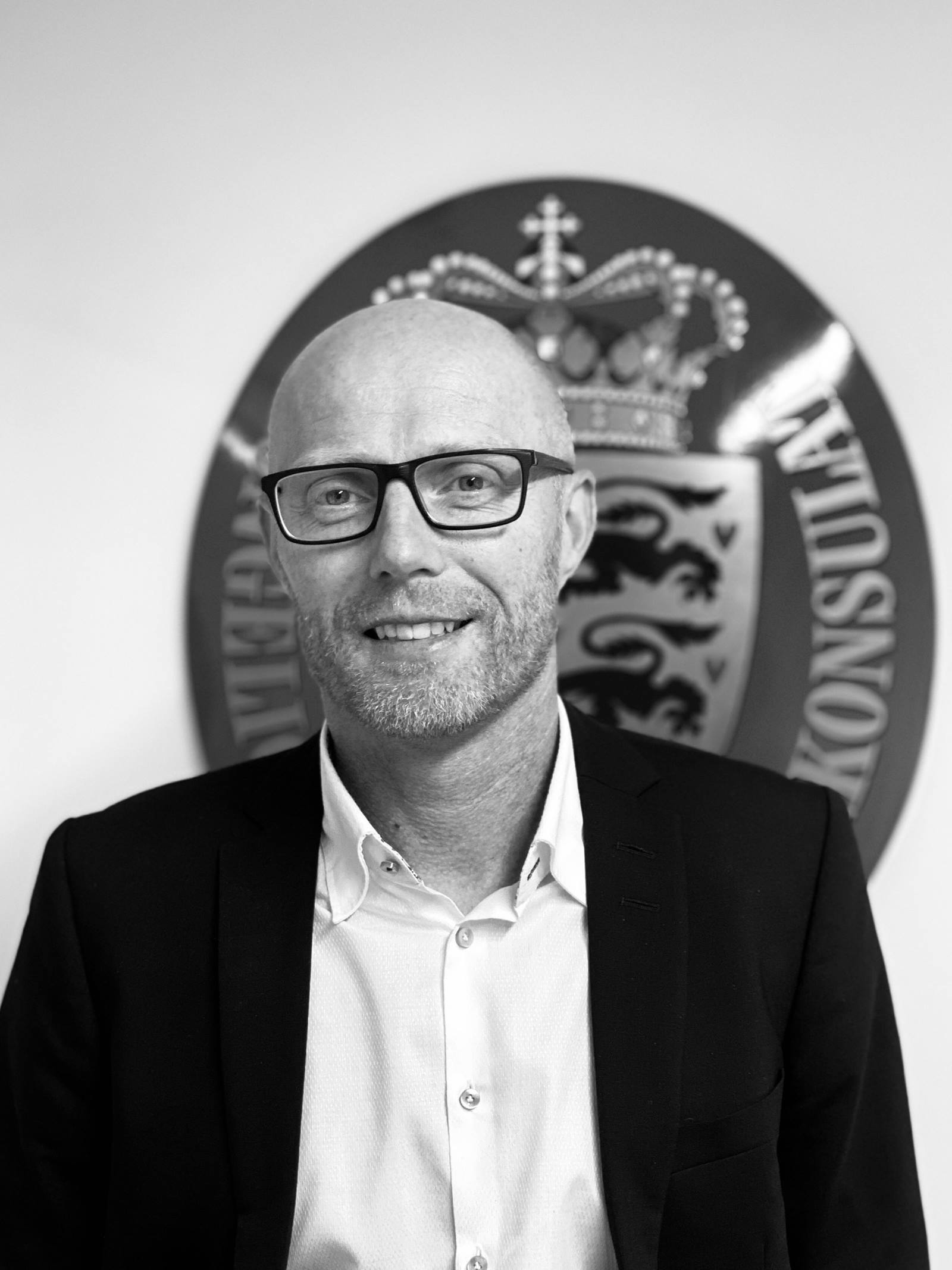 Contact
Morten Siem Lynge

Consul General and Head of the Water and Environment Team in North America
Tel.: +1 (832) 855-8045
Email: morlyn@um.dk